Art therapy is a mental health profession that uses the arts, the creative process and art making at its core to explore underlying issues that a person needs to work on to assist them in living a more productive and positive life. It is a process that can be utilized for all ages, populations, issues and needs of each client in conjunction with a licensed professional. You do not need to have any art experience to participate in art therapy. It is accessible to everyone at all levels.
| | |
| --- | --- |
| | |
Art therapy can take place in a therapists office, in a client's home, online, at a museum or a community center. It can be used to address such issues as building socialization skills, exploring negative behaviors, reducing impulsivity, decreasing anxiety, boost self confidence and mood and enhancing fine and gross motor skills through an art making activity. It provides opportunities to express language when verbally a person is unable to articulate themselves such as when overwhelmed by a traumatic event. It is a safe, hands on experiential approach to helping a client practice needed skills that may be challenging to incorporate into their daily routine. The process is what is important and not the end result.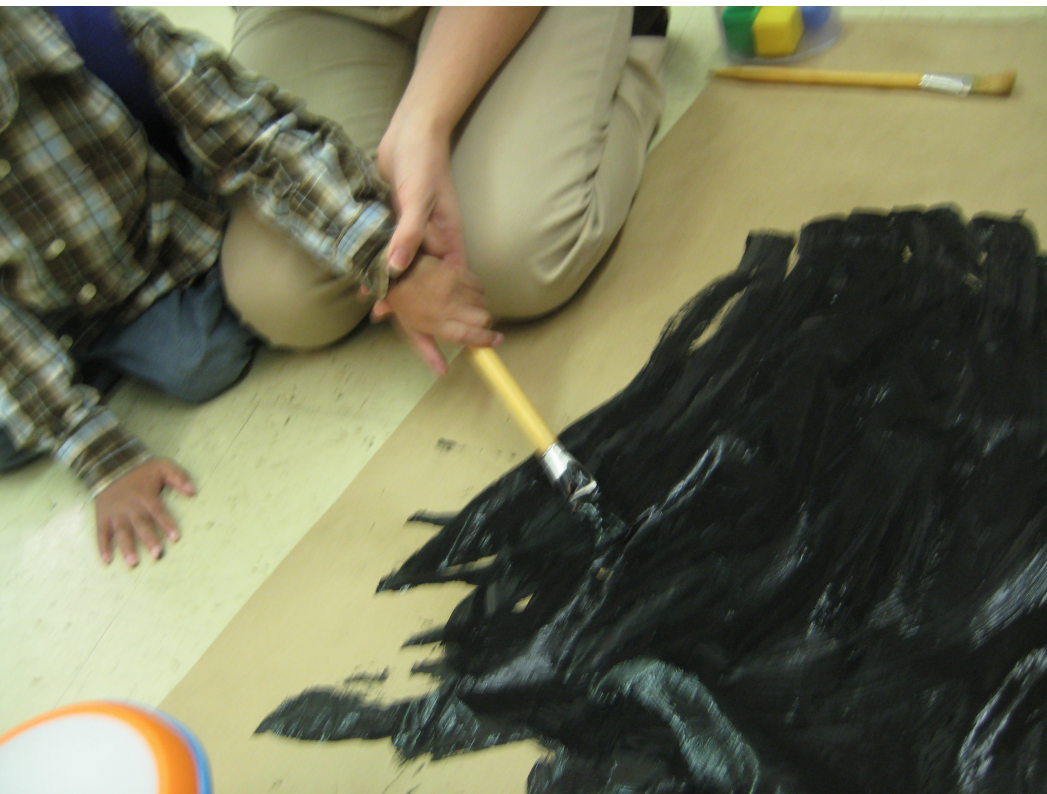 A typical art therapy session can incorporate a checking in, taking part in an art directive utilizing art materials to explore a particular issue, and then processing what was made, what it meant to the client and any issues that may have come up. Art making is a fun and overall beneficial activity. Working with an art therapist can help children, adolescents and adults understand and give value to their emotions, release stress and live a happier and more productive life.
---
Nancy Schneider MA, ATR-BC, LCAT is a local licensed, board certified Creative Arts Therapist. She has over 20 years work experience as an art educator and a creative arts therapist in such settings as public and private schools, hospital and on an outpatient mobile crisis team. She also provides supervision to creative arts therapists new to the field. Nancy is currently taking on new clients virtually and in person and follows COVID-19 guidelines.
To reach Nancy with any questions you can contact her at: NassauArtTherapy@yahoo.com
---

🌸🌸🌸Enjoyed this article? Subscribe to get weekly articles & events calendar in your inbox!